Say Hello to KeylessEscrow®
By harnessing the power of smart contracts, our advanced patent-pending DeFi Technology puts the control of money back into your hands.
Everything you need in a Decentralised Cryptocurrency Payment Solution
Escaroo understands what people are looking for in a DeFi payment solution, first-rate security, ease of use, dispute resolution and quick disbursement of funds all while being fully compliant. We also included Private Chat and Instant Alerts just to spice things up a bit.
Stay in total control with our KeylessEscrow® Transaction System
Escaroo's proprietary KeylessEscrow® transaction system will never ask you for your wallet keys. Your funds will be securely held on a publicly listed blockchain within a uniquely created keyless smart contract, guaranteeing no one can access your money, not even Escaroo.
How can I use Escaroo?
Escaroo gives you all the tools you need to safely buy and sell products and services from $10 to $10 million or more.  
General Merchandise
Milestone Transactions for Services
Jewellery, Art, Antiques & Electronics
Online Marketplaces
Builders, Freelancers & Gig Economy
Real Estate and Property Sales
Automotive, Aviation and Marine Sales
Third-Party Managed Transactions
OTC Escrow Services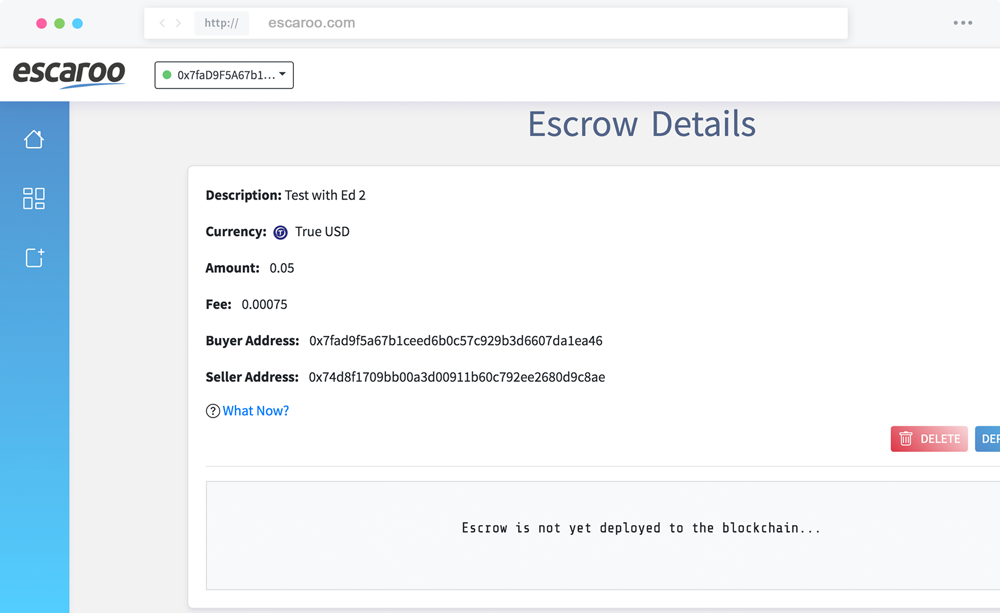 Start your first Escaroo transaction in 4 easy steps
We have designed the platform to be simple to navigate and quick to use, all with low transaction fees. Start using Escaroo today.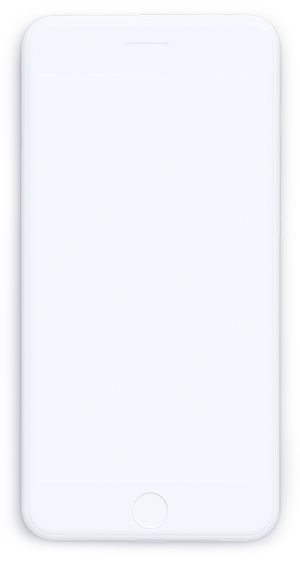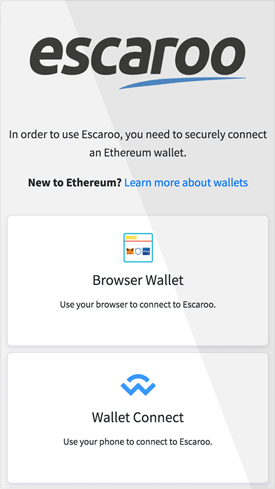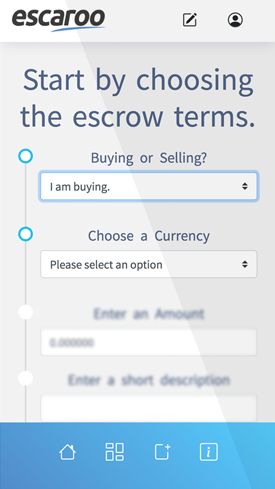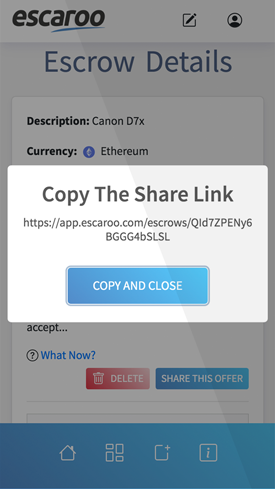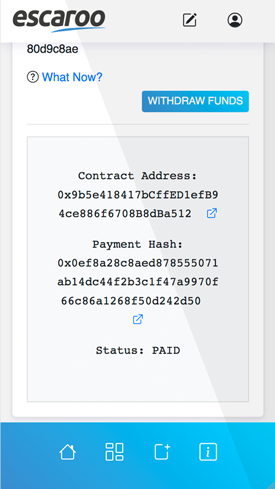 1 - Connect Your Wallet
We made the escrow transaction process simple. First, you need to securely connect your favourite wallet to the escaroo app either by the web browser or third party app.
You are now ready to start your first Escaroo transaction.
2 - Start a New transaction
Once your wallet is connected, you are ready to start your transaction. Choose your role in the transaction either buyer or seller. Choose currency and value then name the transaction for reference, once complete, you can send an invitation to the other party to join the transaction.
3 - Agree and Act Upon Terms
After the second party joins the transaction, both parties will need to agree on the terms.
Once complete, Escaroo creates a unique smart-contract that will manage the funds throughout your transaction, ensuring the most secure form of escrow to date.
4 - Inspect Item or Service - Release funds
After all the terms have been met, the funds are ready to be released, completing the transaction. Funds are sent instantly and should be received in the designated wallet within minutes.